– Lighting Plans for New Build Homes – 
We create custom Lighting Plans for New Build Homes to help you to achieve the style and look you want.
Building your new home is an exciting time and getting the Lighting right is vital.
Incorporate your Lighting Plan and Lighting Budget into your home design as early as possible in the build.
Designing a Lighting Plan for your garden and outdoor spaces is also very important. Retro fitting wiring and outdoor sockets may prove hard to do once the build is complete and will be more expensive.
Following our initial  phone consultation we will visit your site to meet with you and  your developer. 
We will discuss your ideas  and evaluate how best to incorporate any special requirements into the Lighting Plan.
Will you be creating a smart home?  How will each room in your home be used? Will you creating an outdoor room in your garden?
We will also demonstrate lighting effects and show you the latest in lighting trends.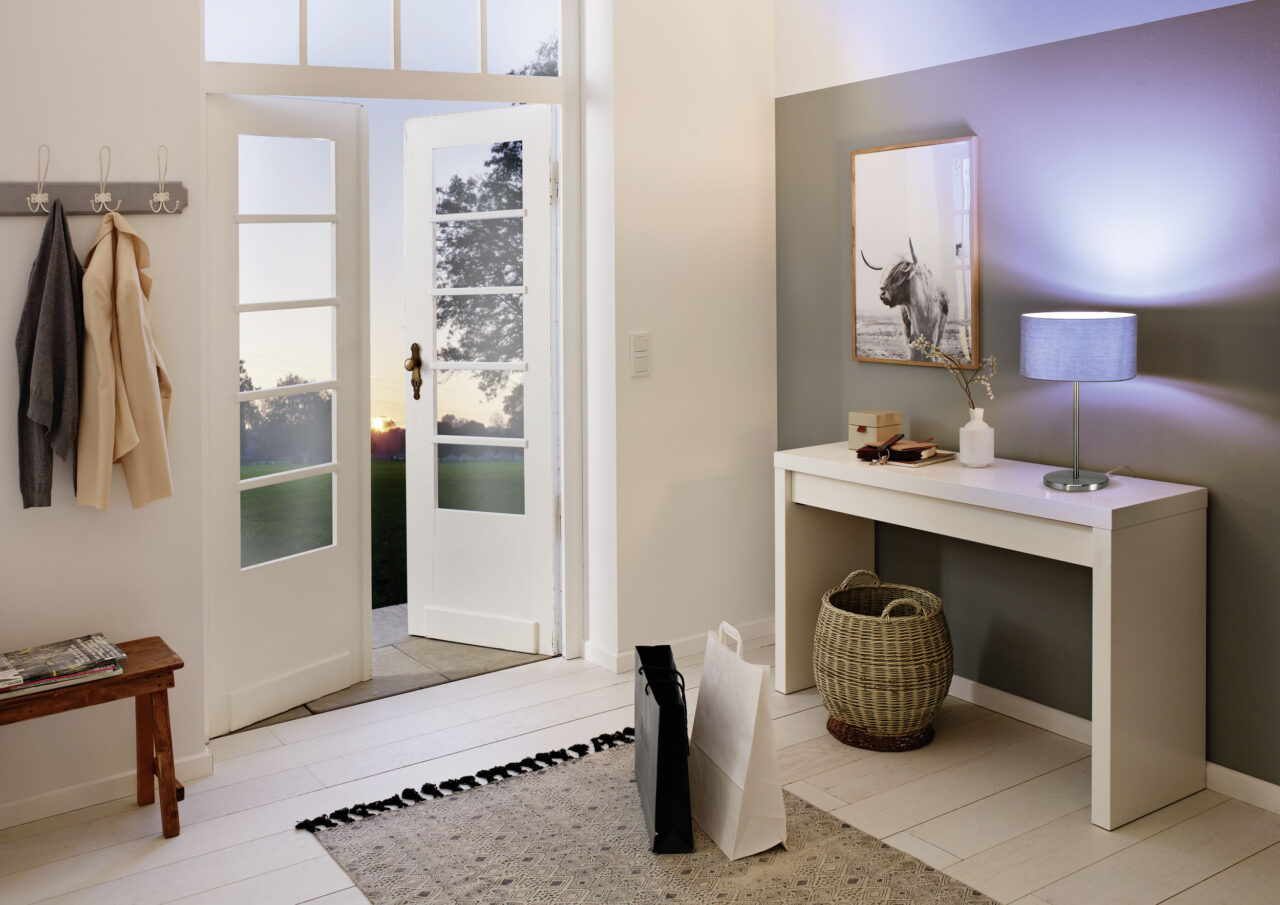 Your custom Lighting Plan will give you a choice of  lighting fixtures to choose from.
The Plan will also include a choice of sockets and switches to compliment the style of your home.
We provide your electricians with cabling and wiring specifications when we meet with them.
The Lighting you choose will enhance your new home and make it special and unique to you.
We look forward to working with you to turn your vision for your dream home into reality.
Thank you Pamela for creating a wonderful atmosphere in our new home with the gorgeous, thoughtful lighting you helped us choose.
Thank you for listening to our vision and for using your vast knowledge of interiors to guide us to the correct choices.
I didn't realise the huge impact that lighting can have in a home before having a consultation with Pamela.
We are so glad we chose to get Pamela's help, and are thrilled with how the lighting compliments the different rooms in our home.